About Us
The Alphas Foundation was formed in 2007 by John "Yanni" Alphas. The Foundation began by helping to place Veterans into good paying jobs. The program since then has expanded from not only job placement but it now also aids in the locating of affordable housing and the provision of mentors.
Our Partners
The Alphas Foundation now works in conjunction with several Veteran groups through out the New England region, helping hundreds of Veterans get back on their feet and reestablished into mainstream society. The key to this success is in the coordination of those groups and individual benefactors who so generously give their time, money and resources.
Our Volunteers
The Alphas Foundation thrives because of the dedicated people that coordinate services, provide guidance and mentors 24 hours a day and 365 days a year, the business owners who provide jobs, the landlords who lease apartments,  and the financial gifts of all concerned. All those integral pieces are the key to our mission's success.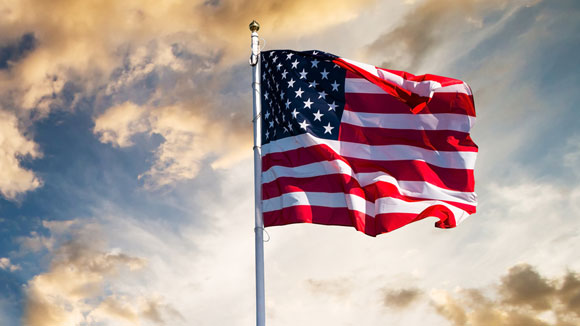 Our Mission
The Alphas Foundation specializes in working with the most difficult situations and homeless veterans. Any Veteran desiring to turn there life around or in need of our services we are here for you! It is out desire that no man or women that has served our country should ever be left behind.
meet our Staff / volunteers
John S. Alphas
Founder & Chairman
Sophia A. Alphas
Executive Director